A survey made in Finland and published in the Pediatrics journal concluded that "babies with dogs are less likely to develop colds or ear infections as infants than the newborns with no canine companions. Here we have some really cute pictures to prove this theory. Read the article to see these pictures.
1. Cute little napping buddies.
Dogs are the best sleeping buddies for babies. They form a very strong bond if raised together, as dogs are very loyal in nature and also very protective of their loved ones.
2. Cute little baby wrapped in French Bulldogs!
3. Sweetest picture of a newborn Baby and Puppy!
4. Love this dog more than anything!
5. Sleeping beauties!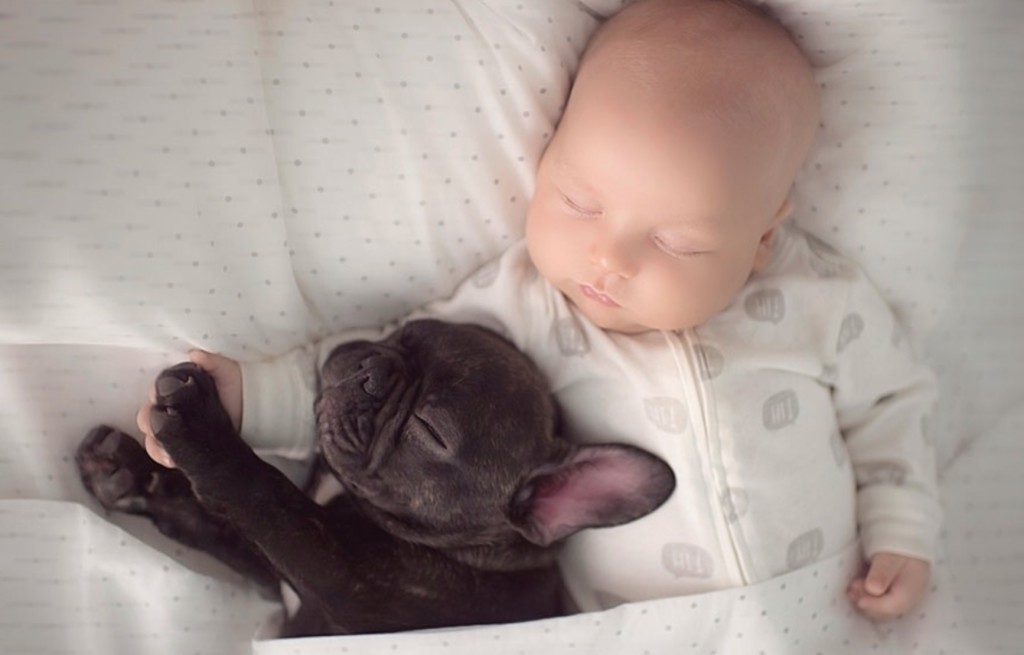 6. This kid and dog; brothers for Life!
7. Awww! They look so lost into sweet dreams together.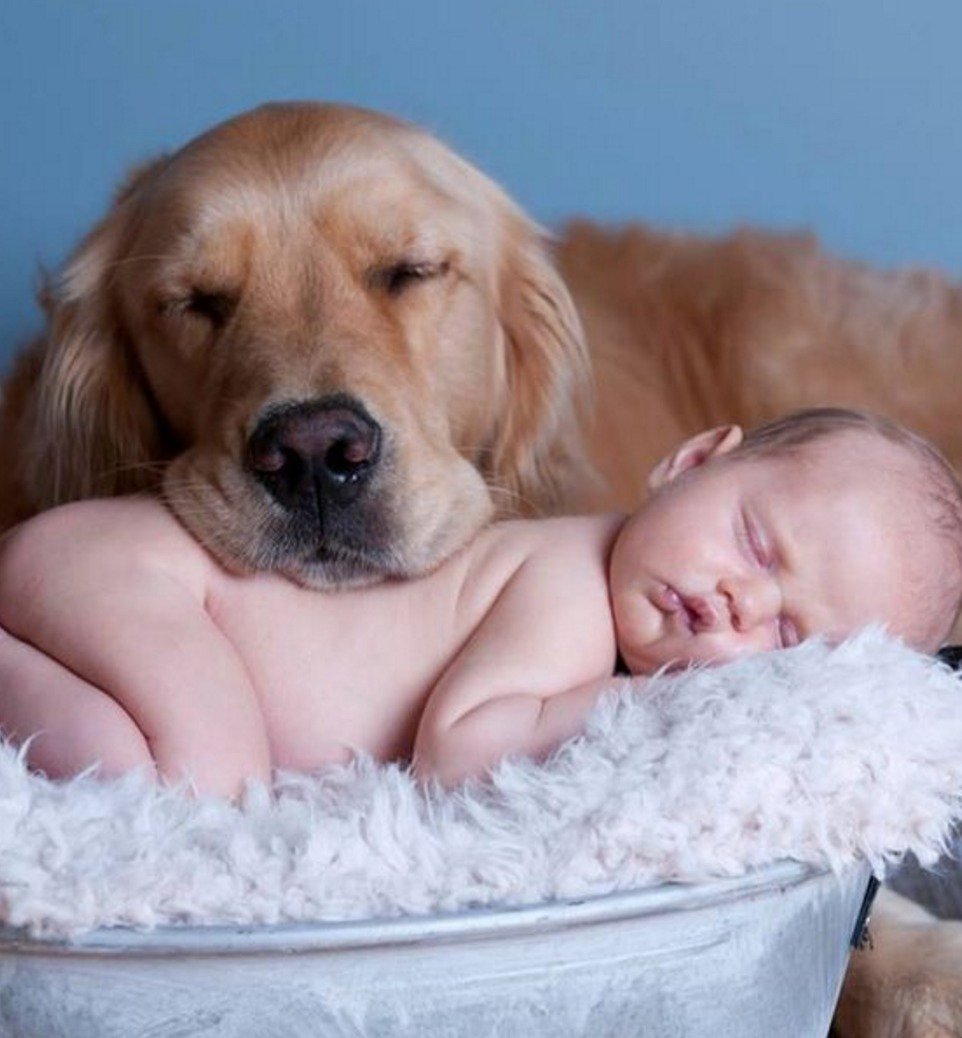 8. The most comfortable place on this planet.
9. Made for eachother!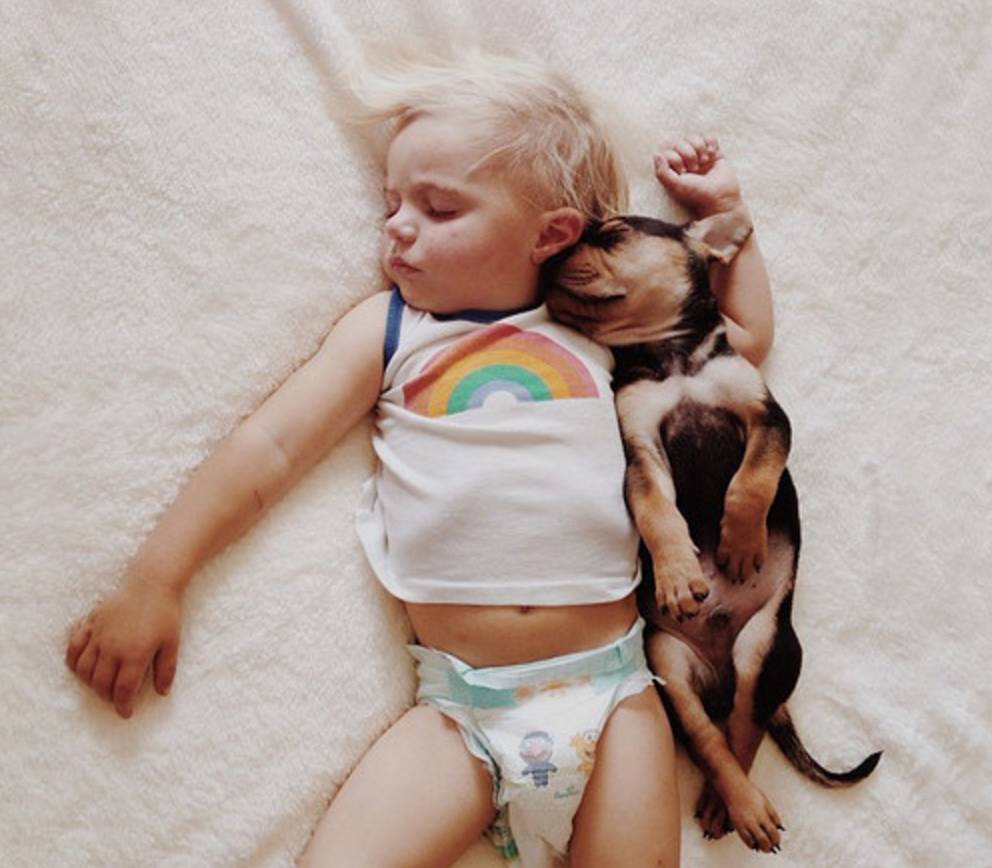 10. Cuddling.
11. Sleeping buddies!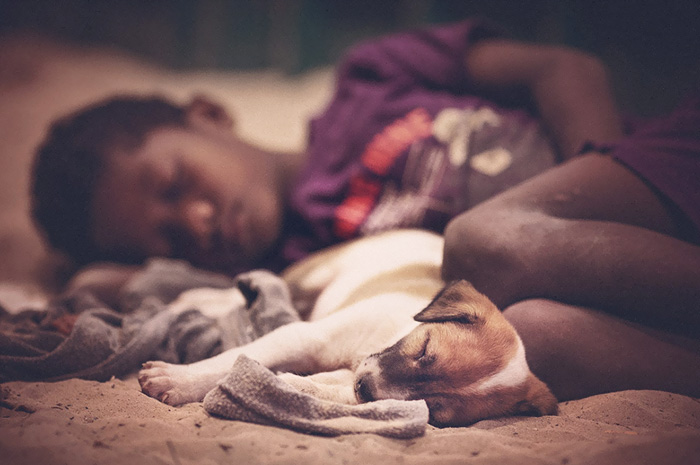 12. Mornings are for sleeping with your best buddies!
13. Good night's sleep!
14. Aren't they the cutest baby dog ever?
Click on the 'Next Page' to continue the story and don't forget to SHARE this with your friends on Facebook.