39 Things You Can See in Seoul, Korea And Will Want To Have In Your City
Go to Korea. NOW!
Here's the skinny: I spent four days in Seoul and instantly fell in love. Here were some of my random favorite things there. To sum it up: Everyone should go there.
1. First and foremost, Seoul has CHEESE SHIRTS.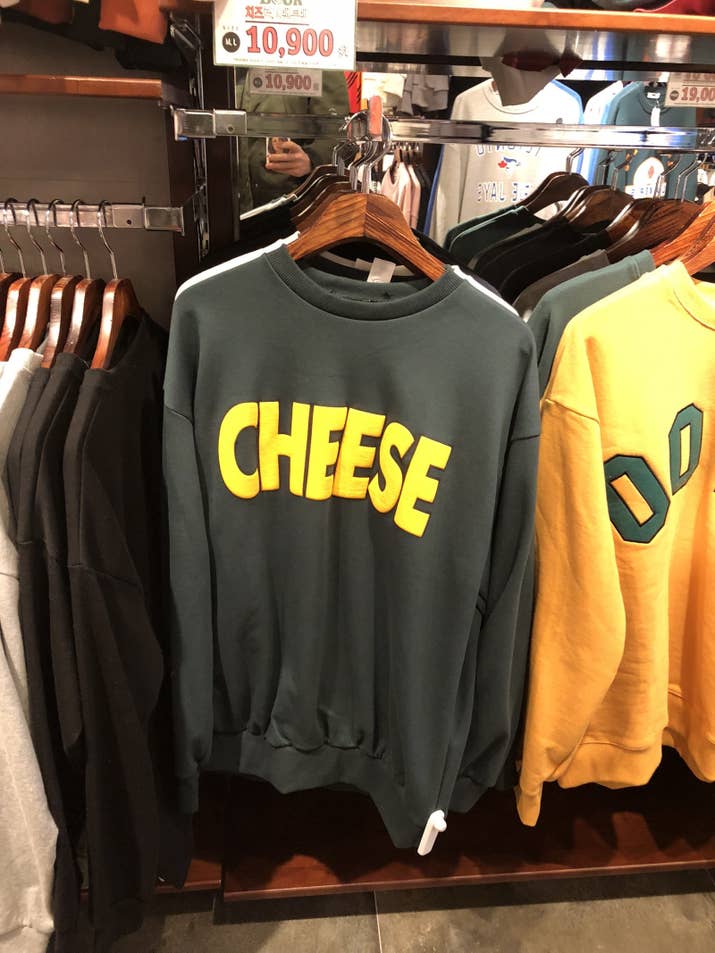 2. Like seriously, so many CHEESE shirts.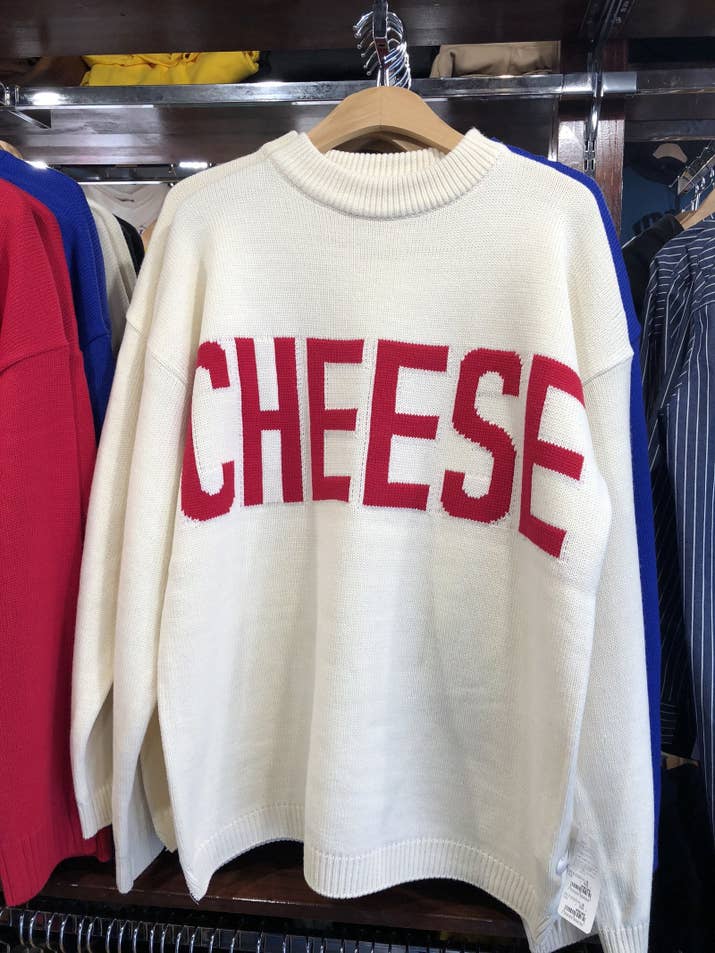 3. Secondly, a raccoon cafe with friendly raccoons.
4. I MEAN, COME ON.
5. Also, let's just applaud this sign celebrating raccoon body positivity.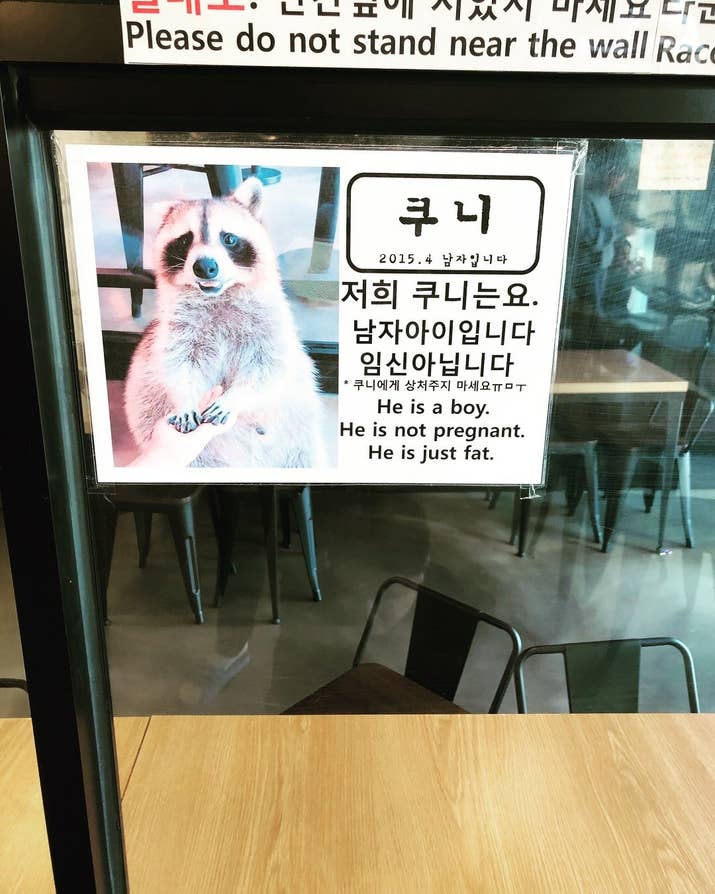 6. There's also a sheep cafe.
7. Yes, A SHEEP CAFE.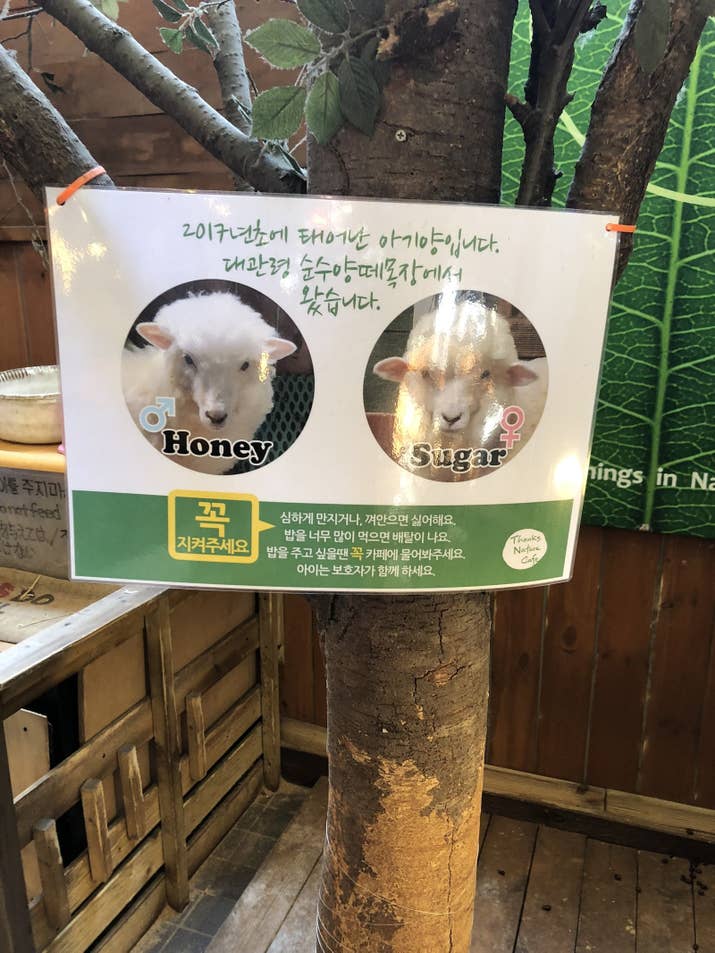 With sheep named Honey and Sugar.
8. EVERYWHERE could use a store named this:
9. A store giving you good luck on toast.
"Toast Luck: It's different!"
10. And this store, ALAND, which is basically Korean Urban Outfitters.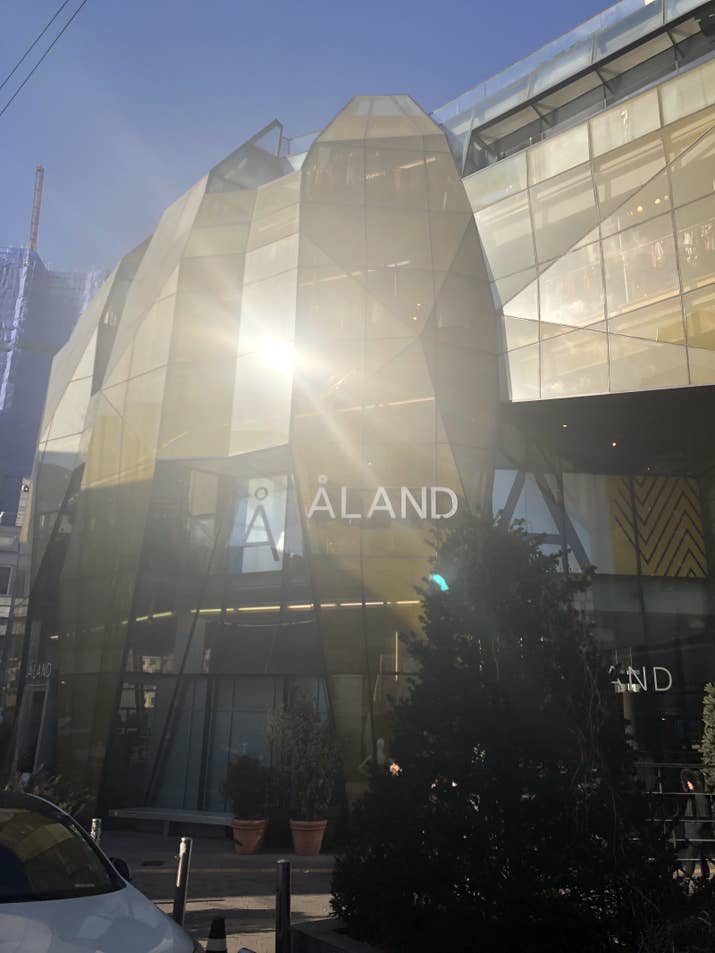 Korean brands >>> other brands. Iconic.
11. Honestly, the world would be a better (and more precise place) with desserts made in Pyrex containers.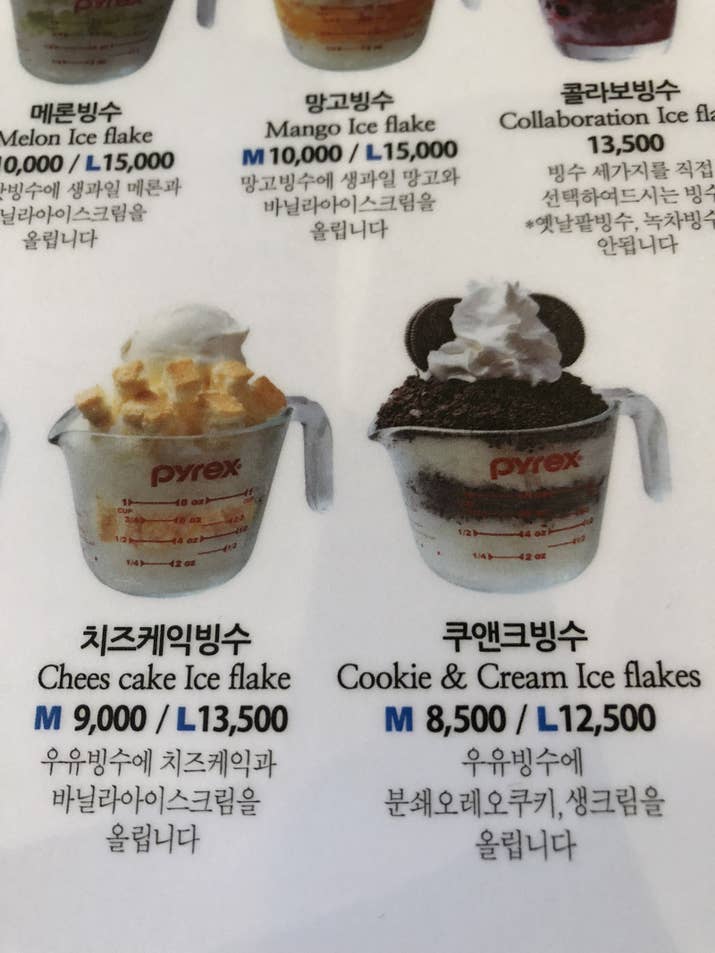 12. Quinoa face masks.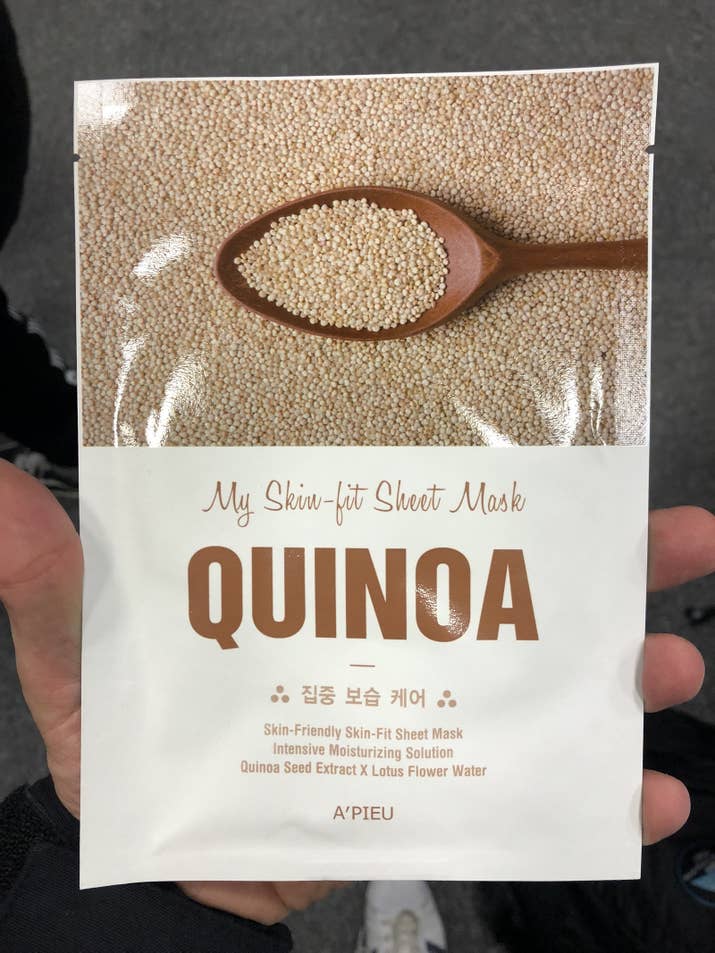 13. Chocolate milk face masks.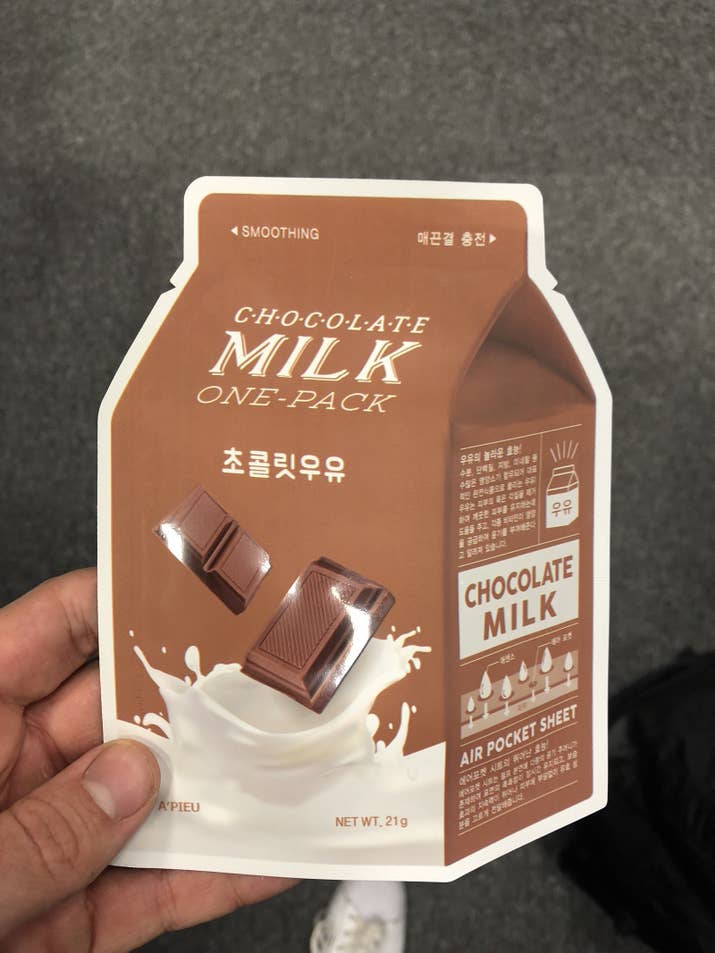 14. This soap.
15. Poop things.
Seriously, this was just a random statue of a guy pooping with a lump of poo behind it. There's also a poop museum and poop cafe in Seoul.
16. Cosmetics made especially for YouTubers.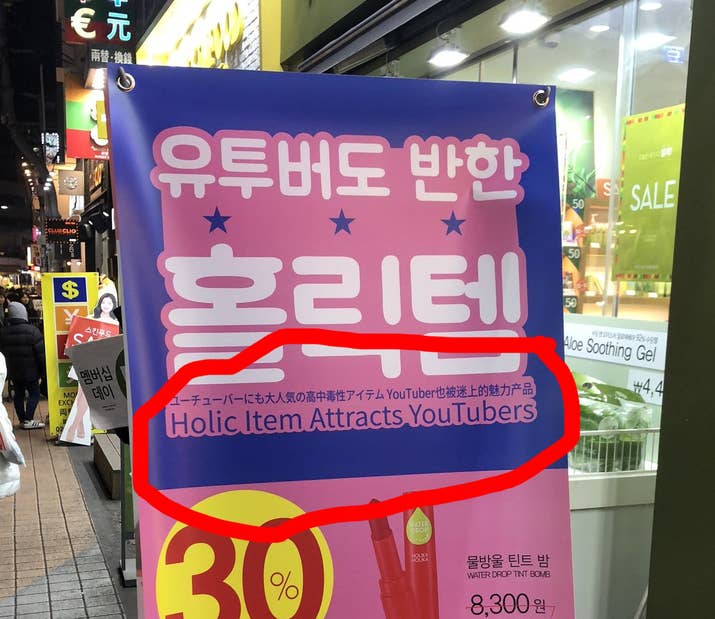 IDK, just good for your YouTube friends.
17. A Korean BBQ on every corner.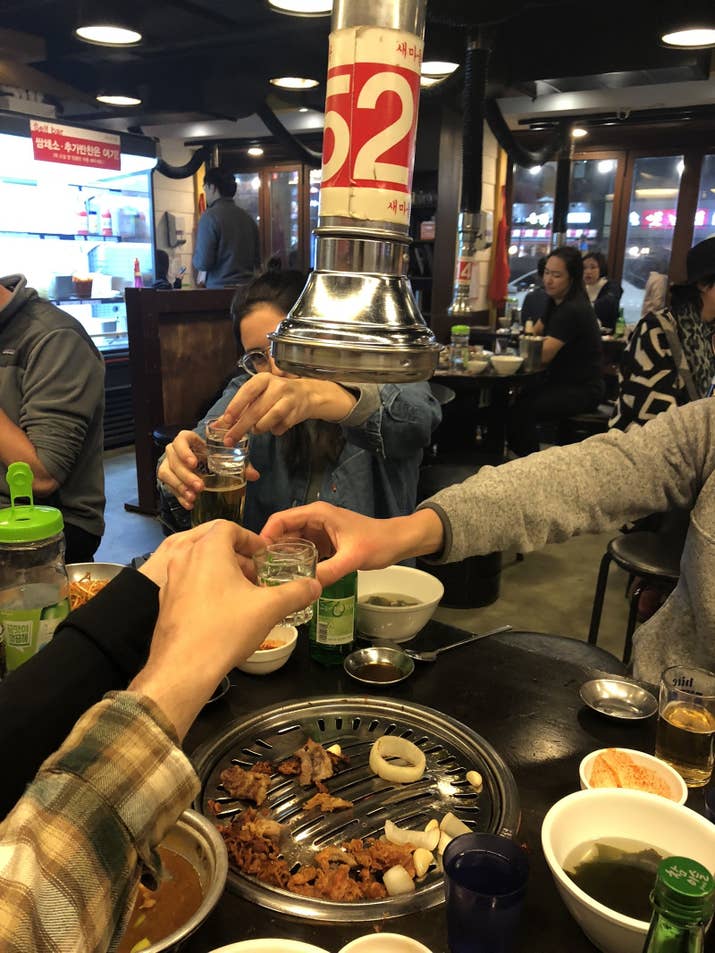 Heaven is a Korean BBQ and a grille full of meat. Gorgeous!
18. A gay bar with an iconic Lady Gaga lyric in a neon light.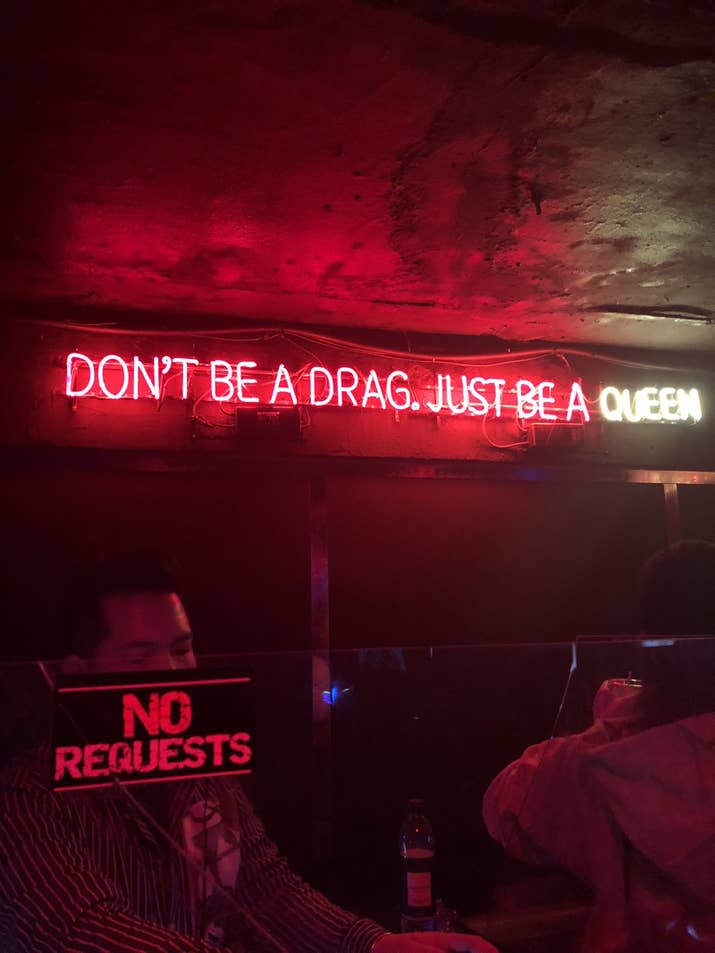 19. A beauty supply claw machine.
20. A restaurant featuring two giant stuffed bears eating food.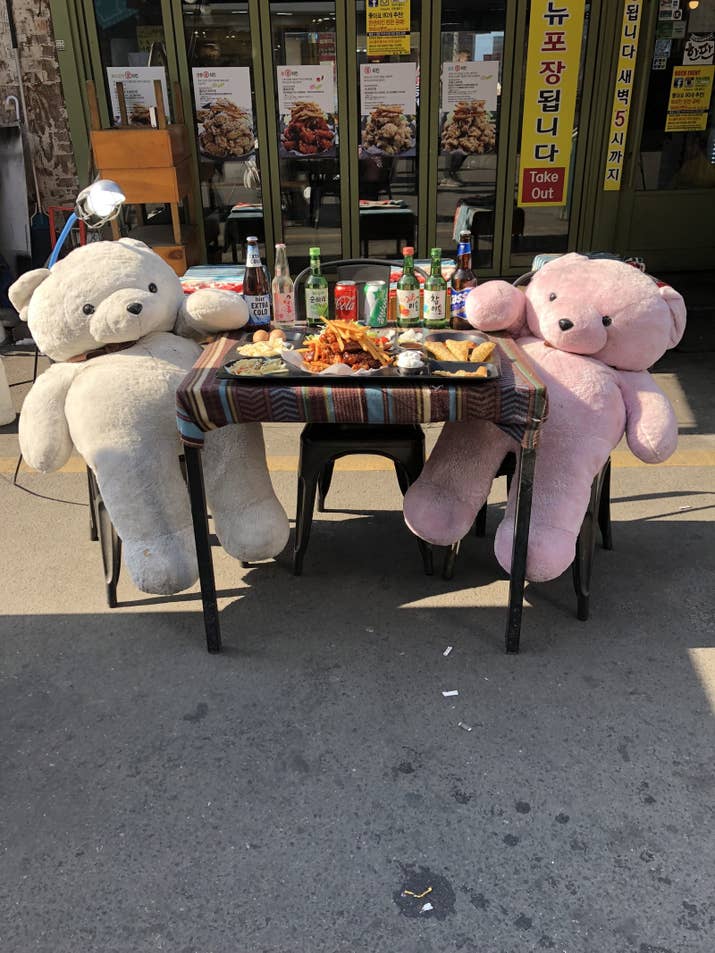 21. A meercat cafe because why not.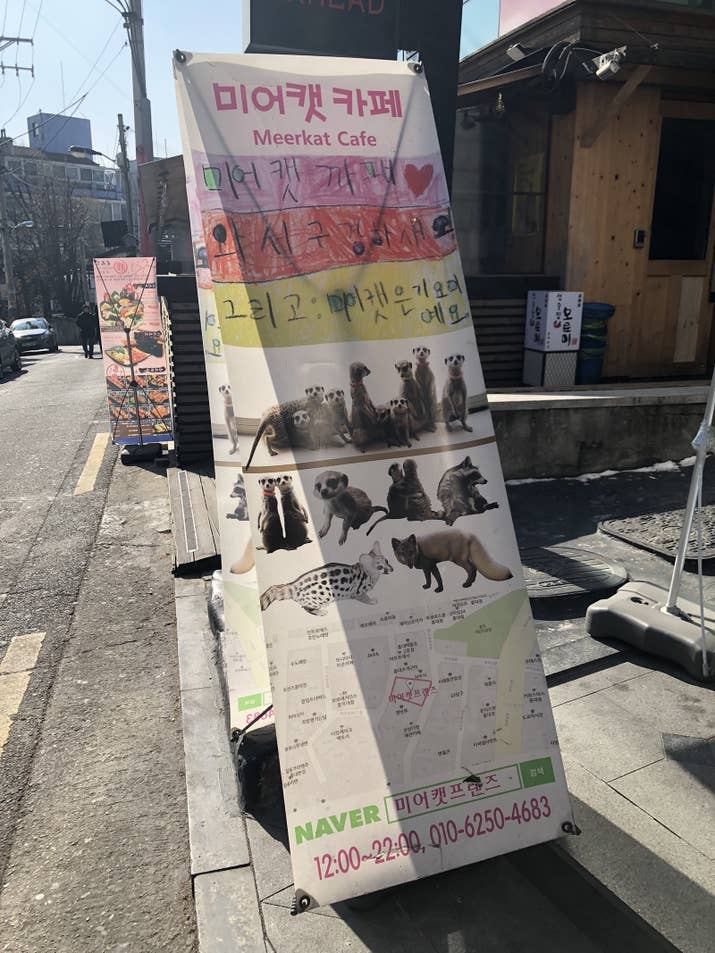 22. More cheesy things.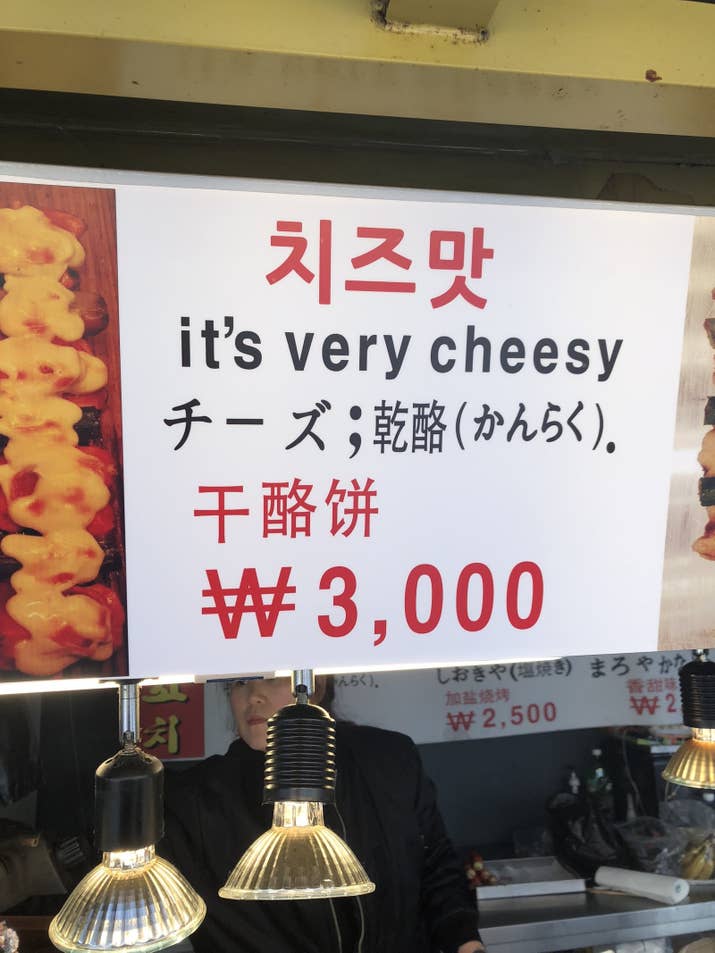 23. Naked cheesy things.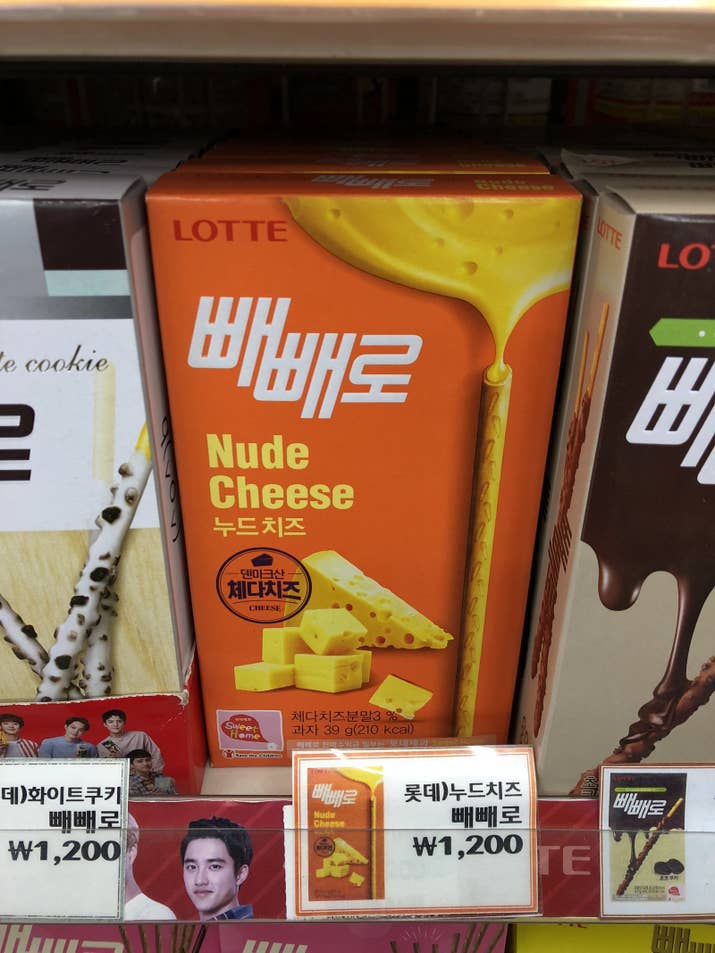 24. A hoodie that describes my thoughts on dating.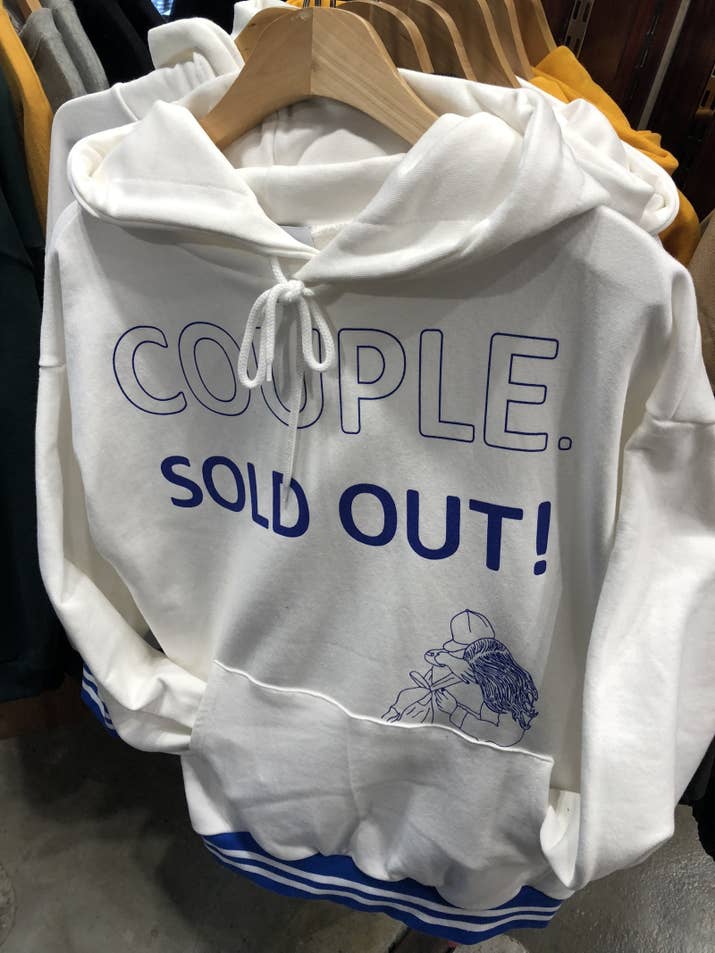 25. A "solution" for hangovers with this friendly man on the label.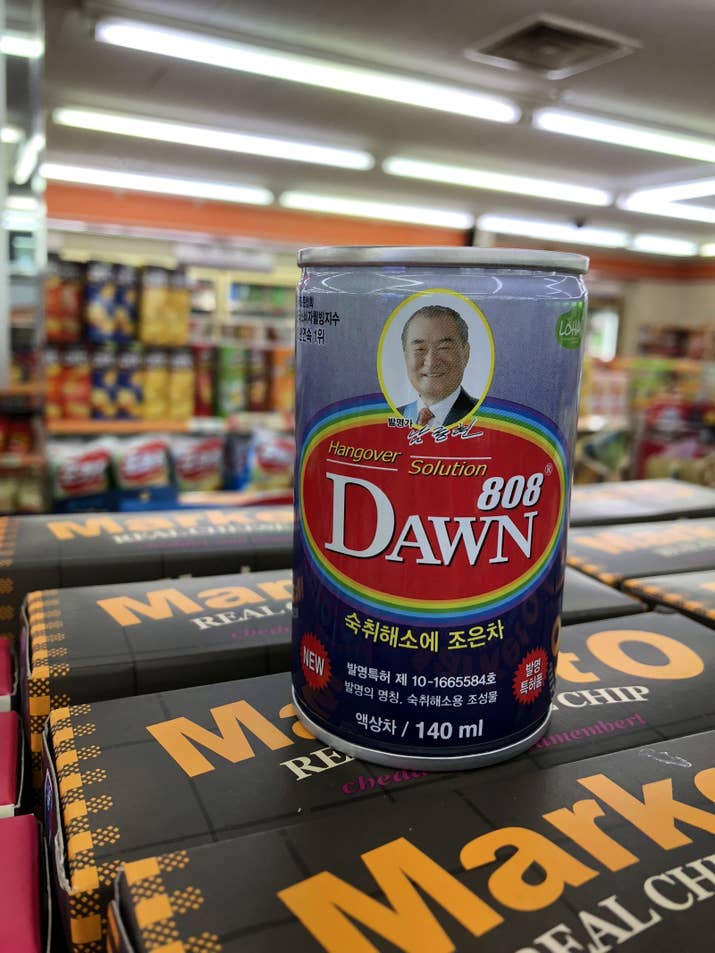 26. Literally just a hoodie asking you to Instagram.
27. PIZZA MALL.
28. OK last cheese one, a cheesebong!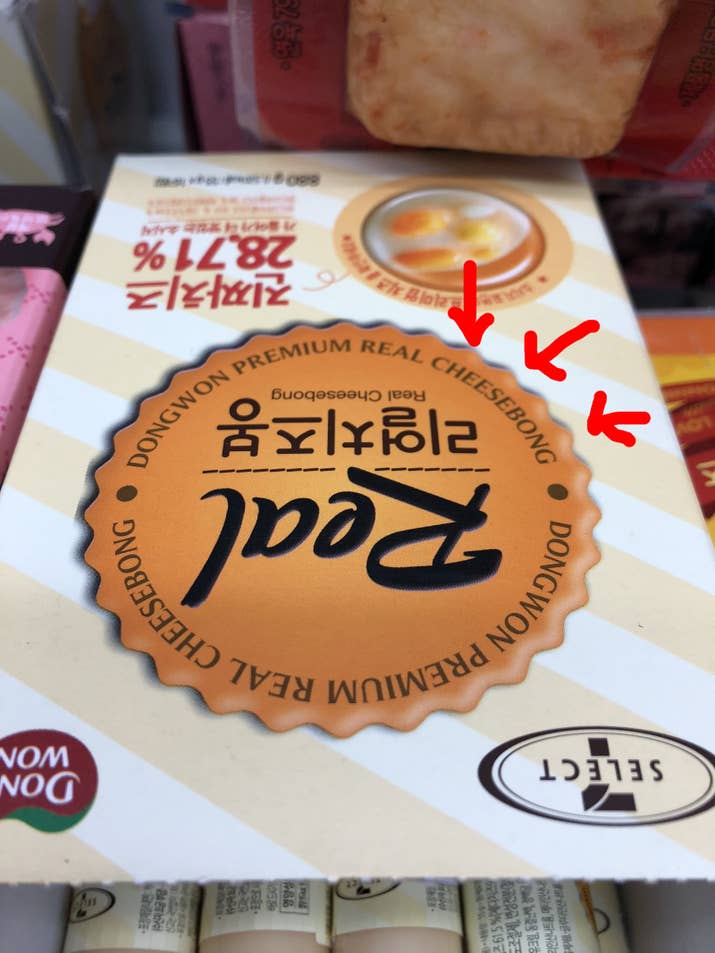 29. Just kidding, there's this FRIED CHEESE on a stick which is one of the most amazing street foods, ever.
30. There's also EGG BREAD.
31. A shirt celebrating Bitcoin.
32. Beer cosmetics.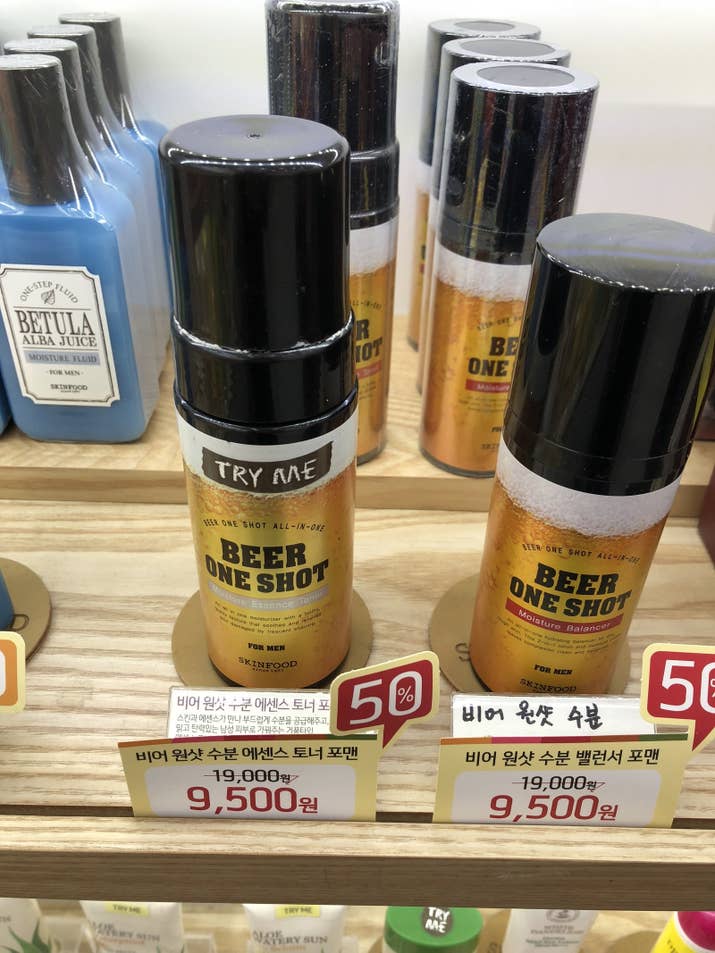 33. A tote with lemon soul.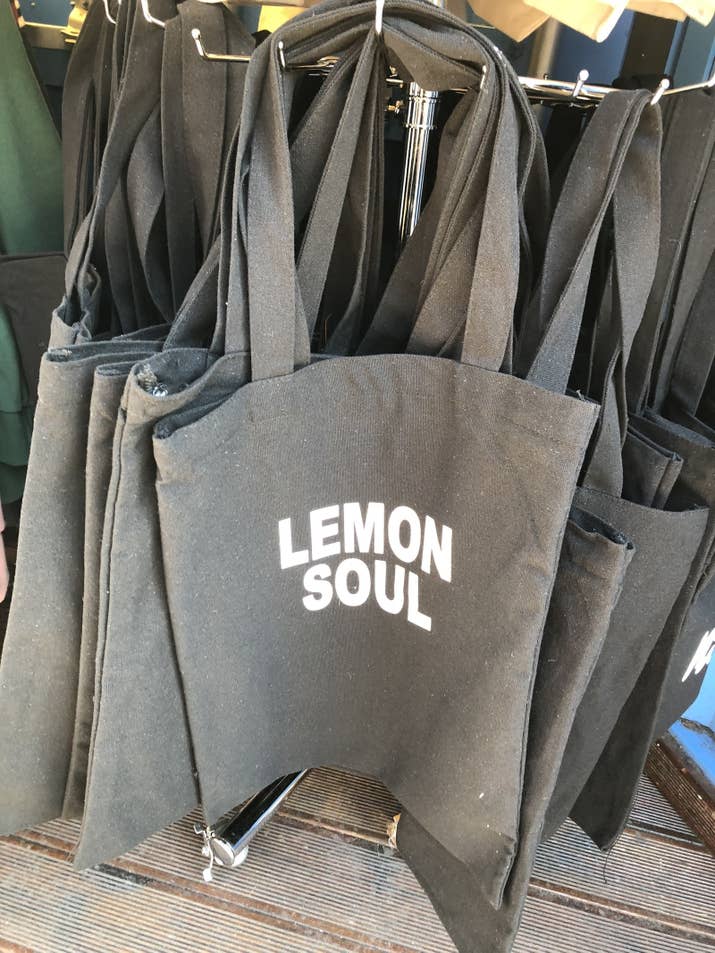 34. Just, like, this cute thing.
35. Toy drinks.
36. A museum with optical illusions literally just made for social media oversharing. For example, this is a picture of a flat floor. It's an optical illusion! THINK ABOUT IT.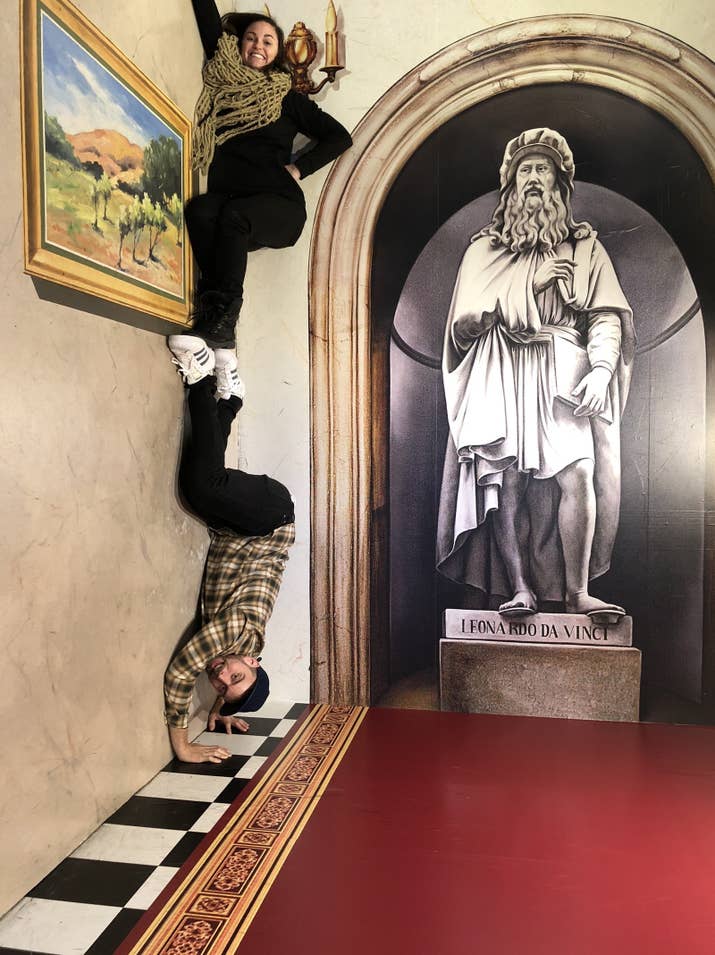 It's called the Trick Museum and it's a museum for 3D photos.
37. This green grape tart.
38. A wider variety of Pringles flavors.
39. Annnnnd a terrifying rubber mask.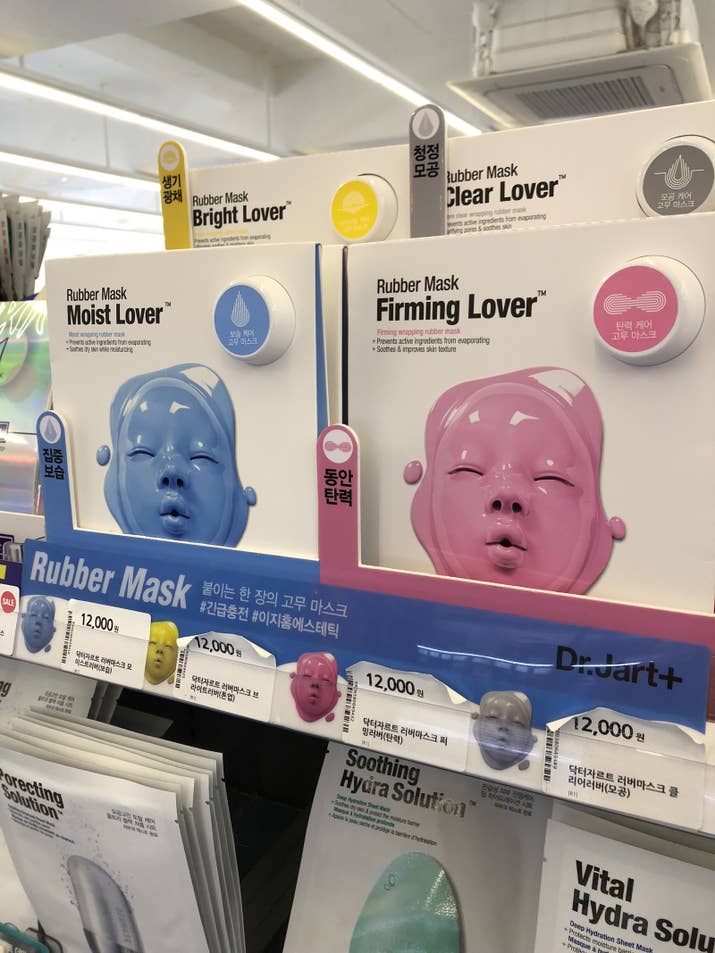 Continue reading next article:
---