They do the darndest things.
1. So, this kid is probably going to be done with heights for a while: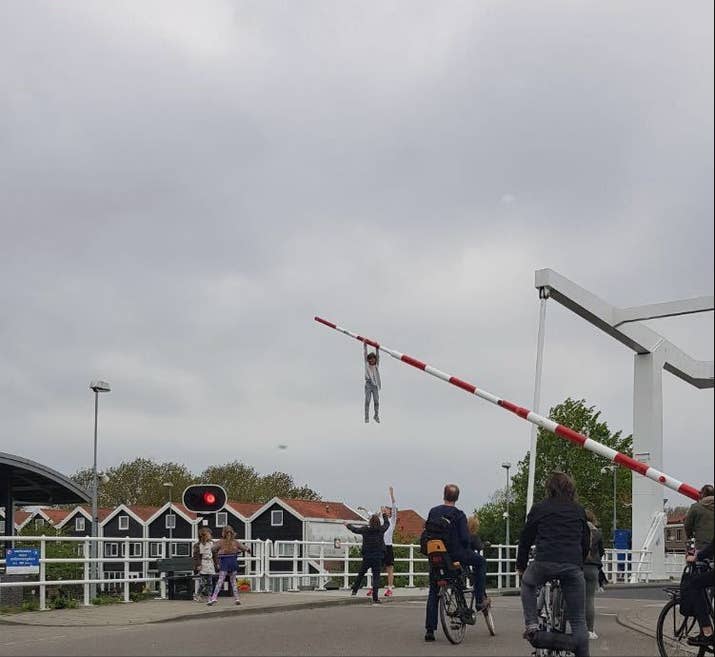 2. And this kid is about to play their last video game: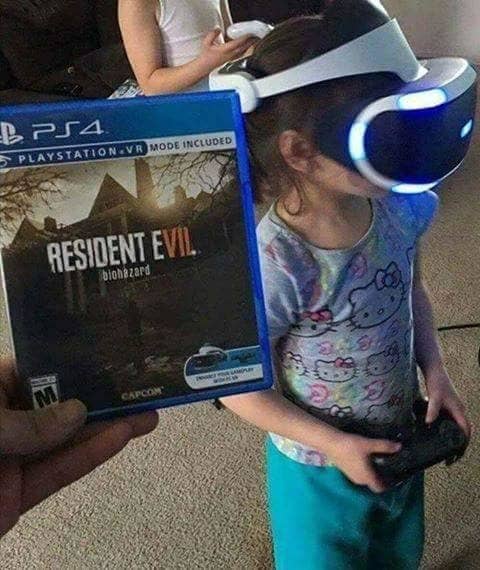 3. This kid probably just wants to be a goddamn pumpkin next year: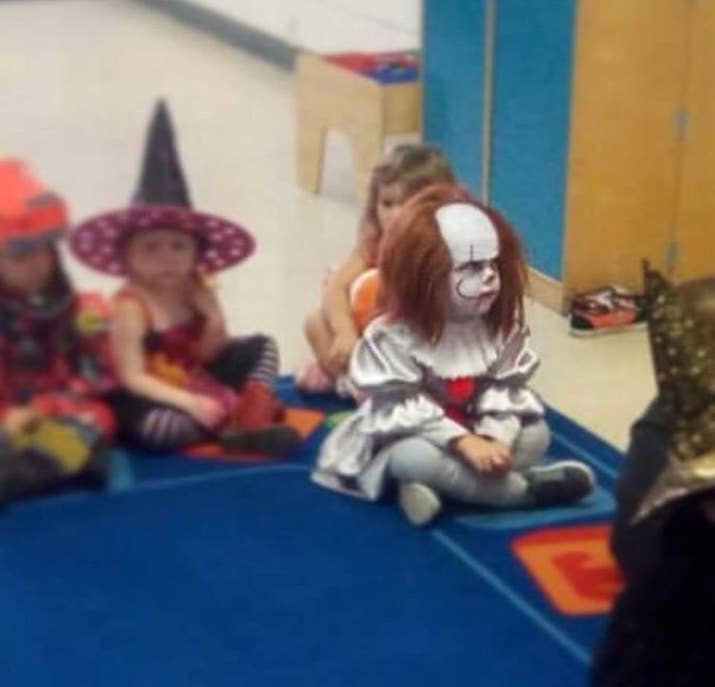 4. And this kid is extremely done with family vacations: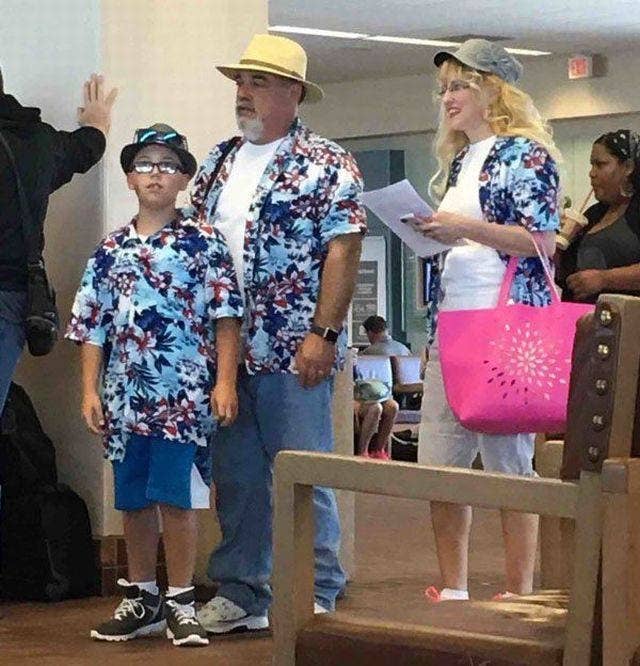 5. As is this kid: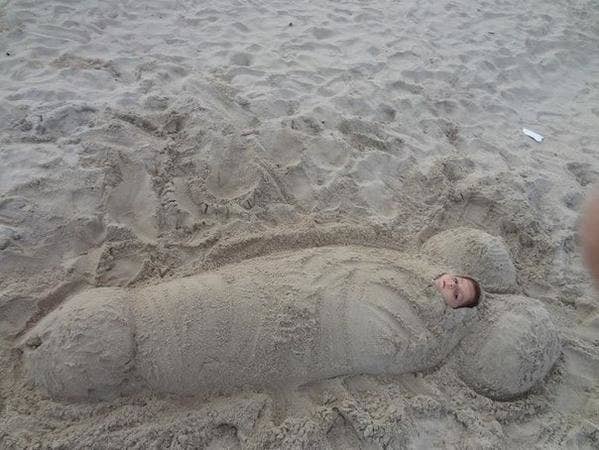 6. This isn't the boat ride that these kids probably envisioned…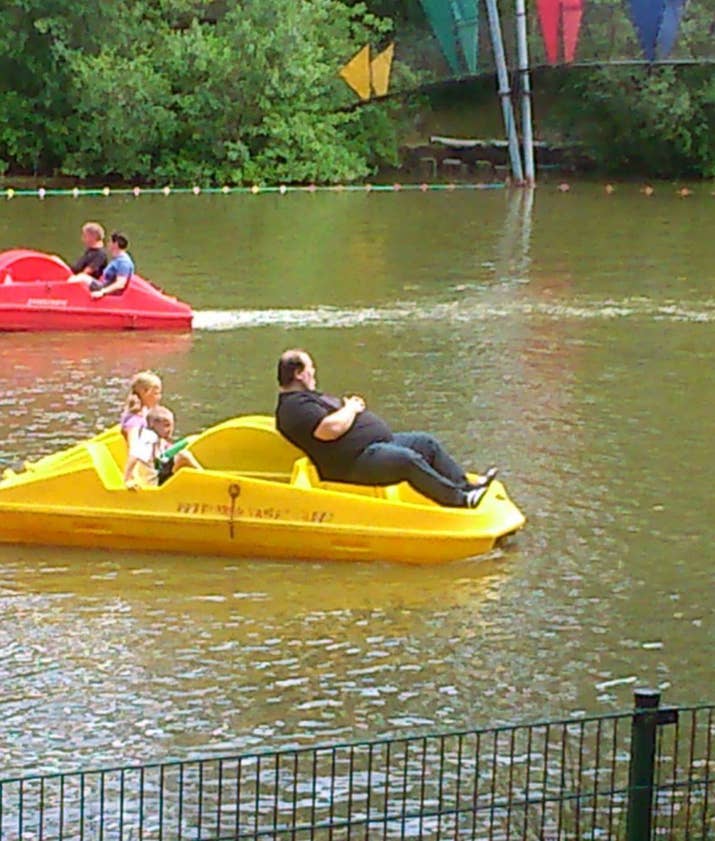 7. And this kid is just doing their best given the circumstances: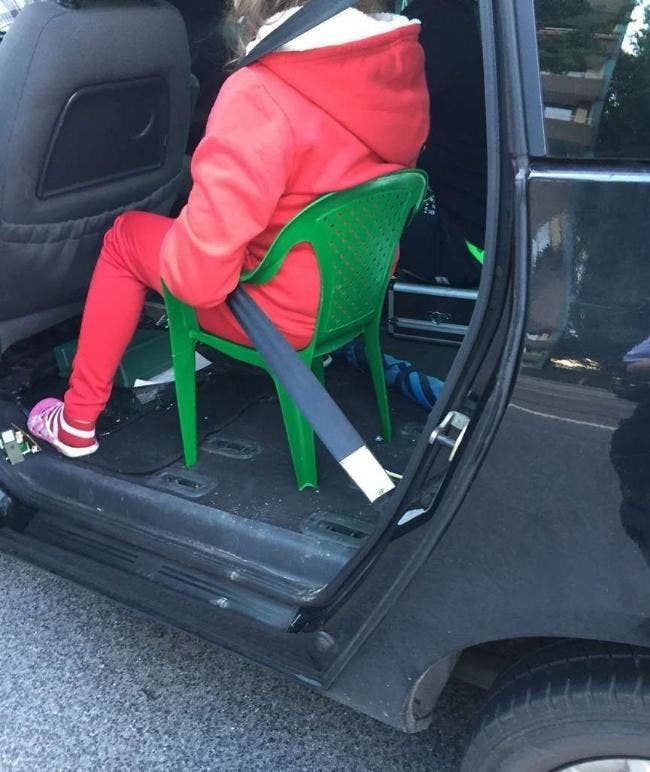 8. This kid just wanted to help with the yard work:
9. And this kid just wants to know what that tasty red stuff is: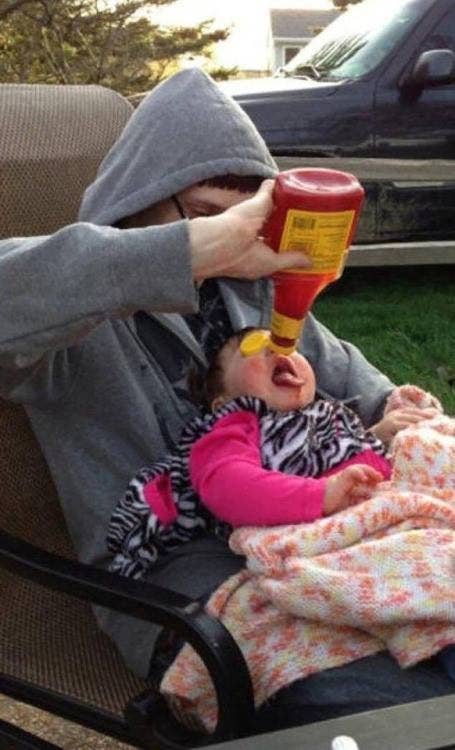 10. This kid is swearing off all bike trails, forever: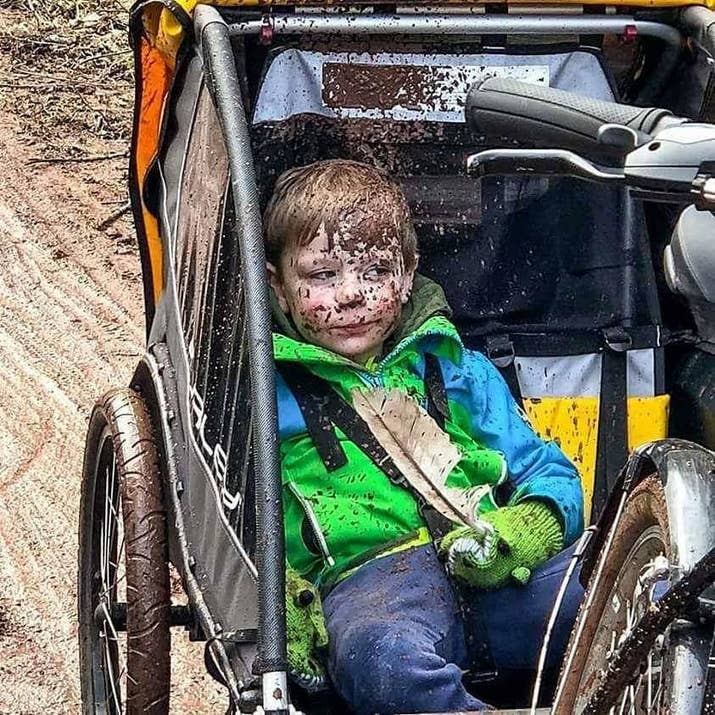 11. And this kid never wants to ride along again: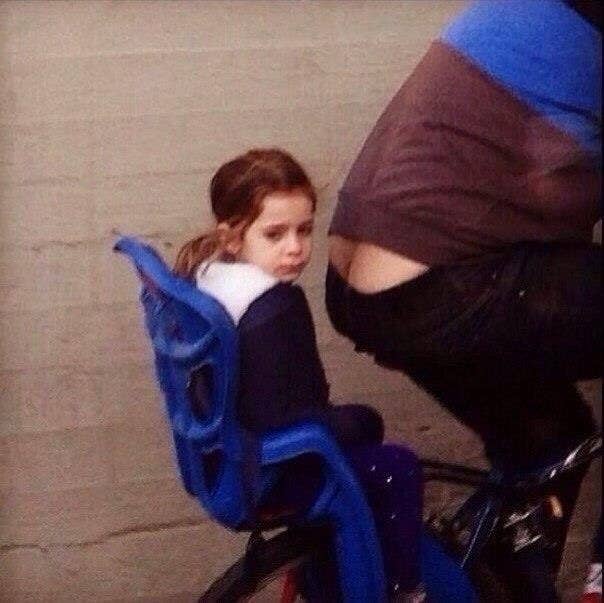 12. This kid is suddenly very aware of their predicament: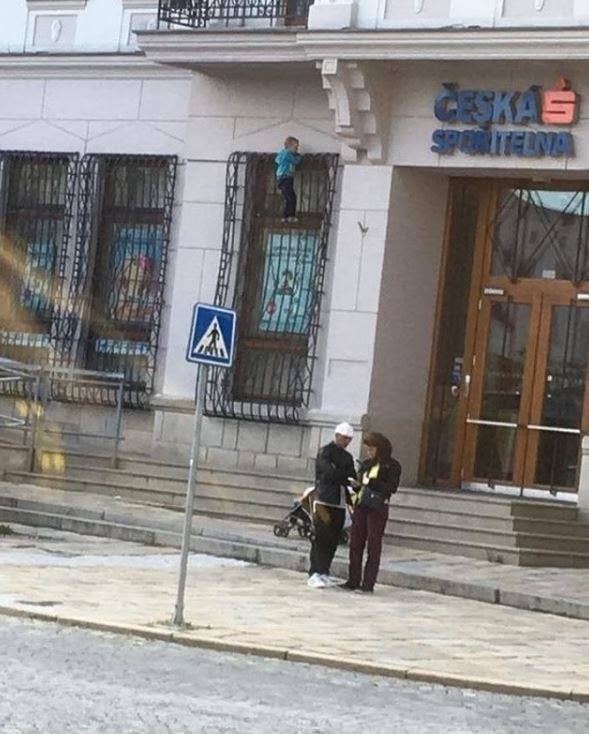 13. And this kid understands that a bathroom is wherever you want it to be:
14. This kid is like, "Cool, dad, thanks."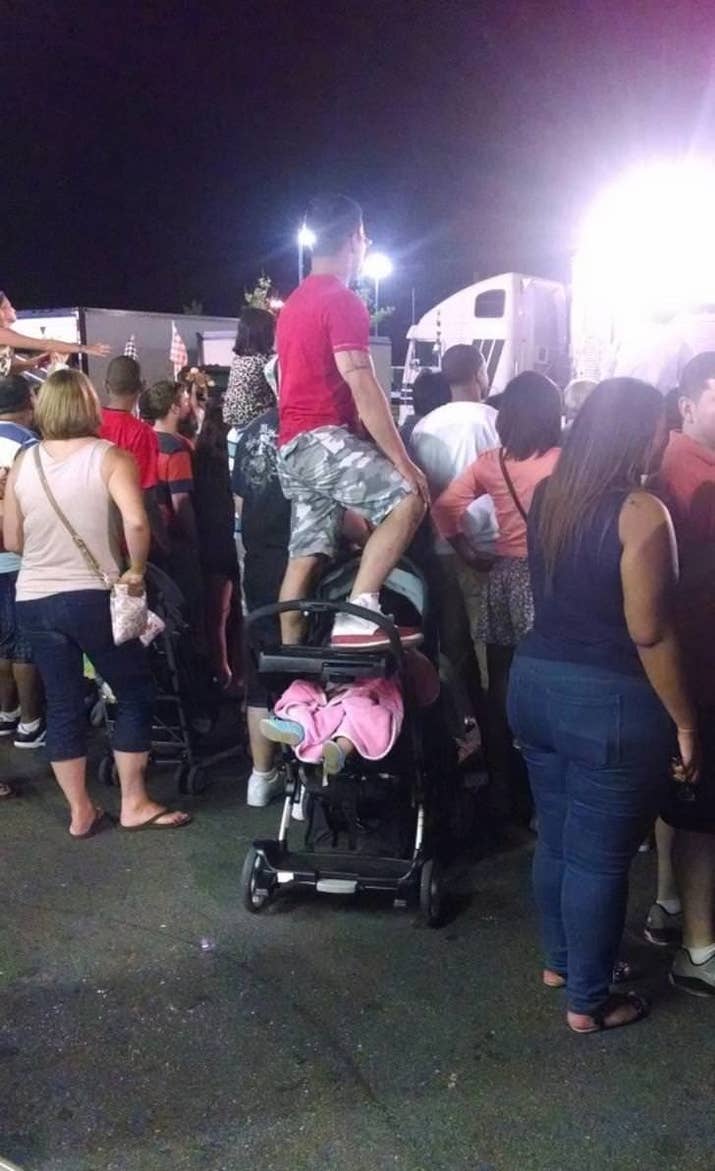 15. And this kid is just tryna investgiate this ocean thing more closely: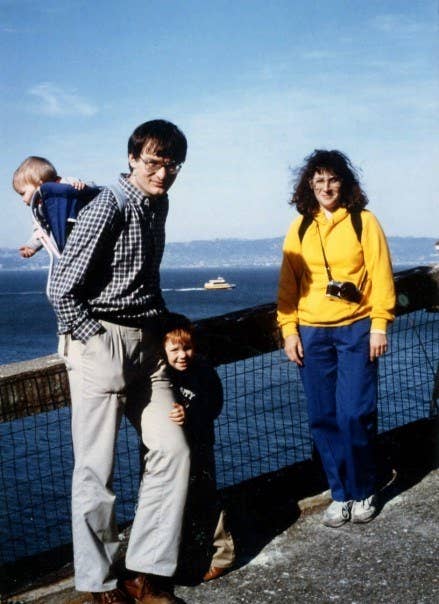 16. This kid learned a lesson about toilet humor today…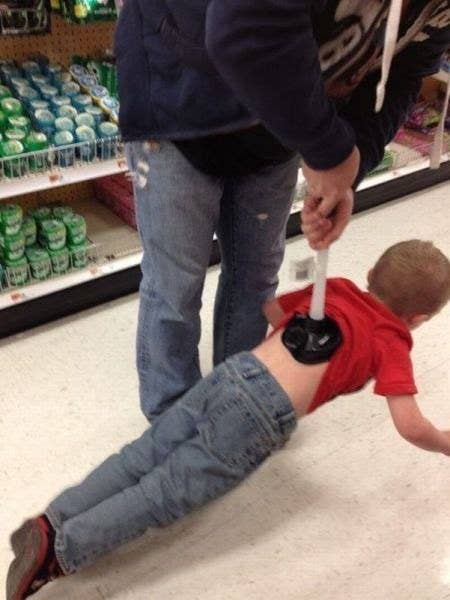 17. And this kid learned a lot about a lot today, we're sure.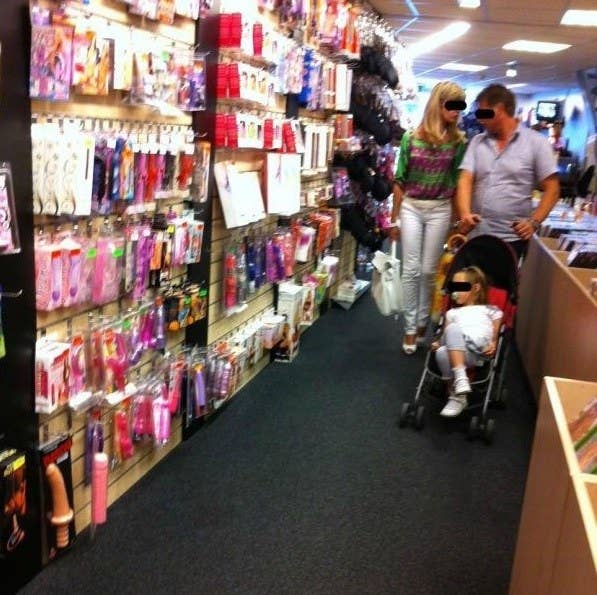 18. This kid just wanted to be in the picture, goshdarnit: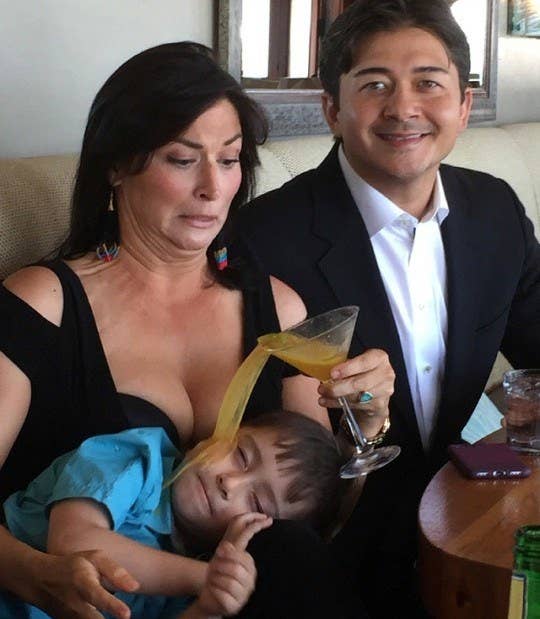 19. And this kid's wholly unimpressed with Dad's ability to multi-task: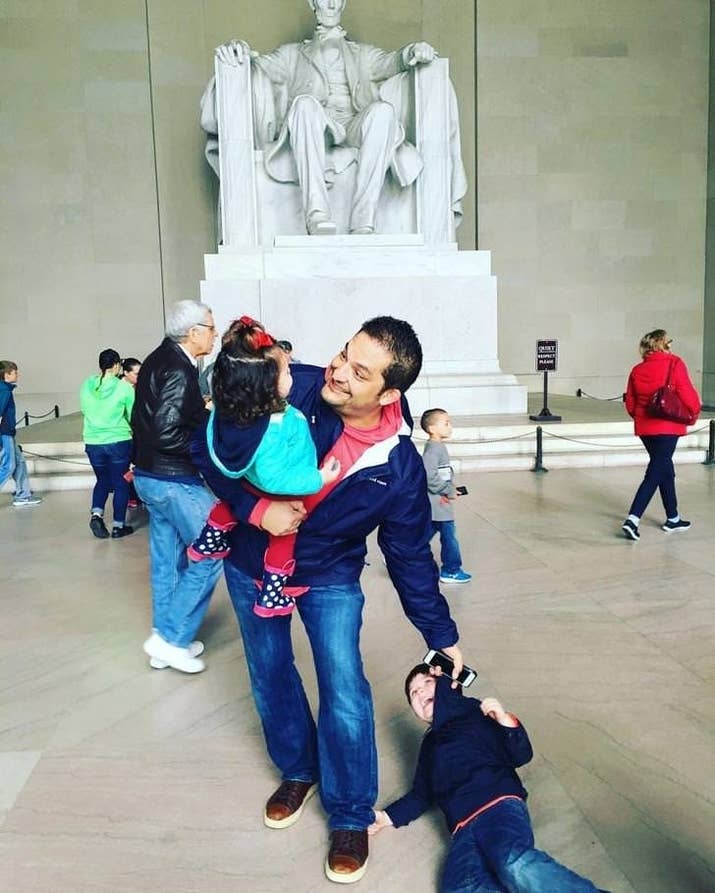 20. This kid is getting the up close zoo experience we all secretly want, tbh: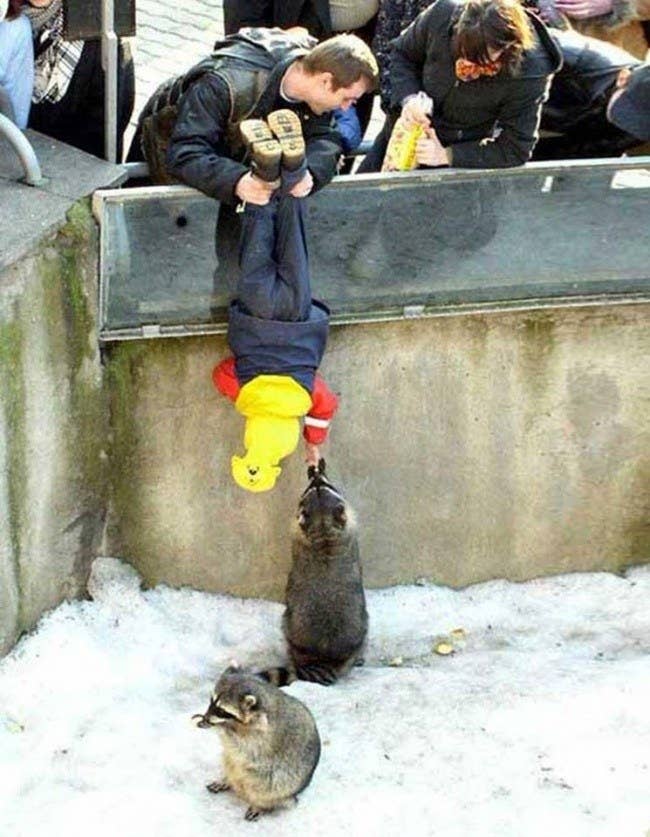 21. And this kid's about to get a very splashy surprise: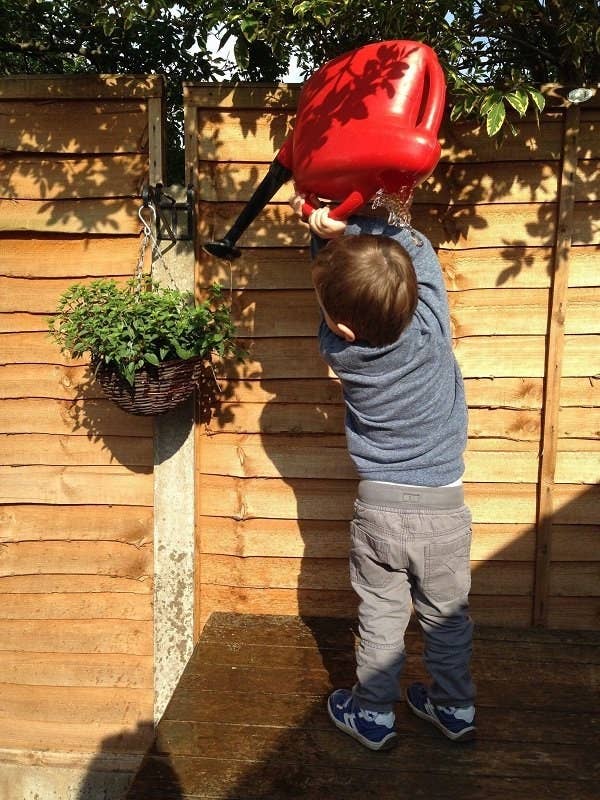 22. This kid's just rolling with the punches…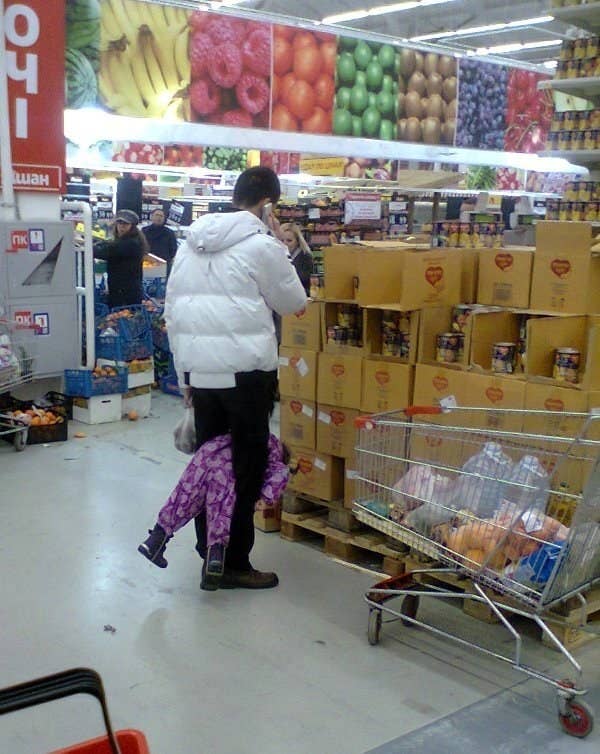 23. And this kid is…industrious, to say the least: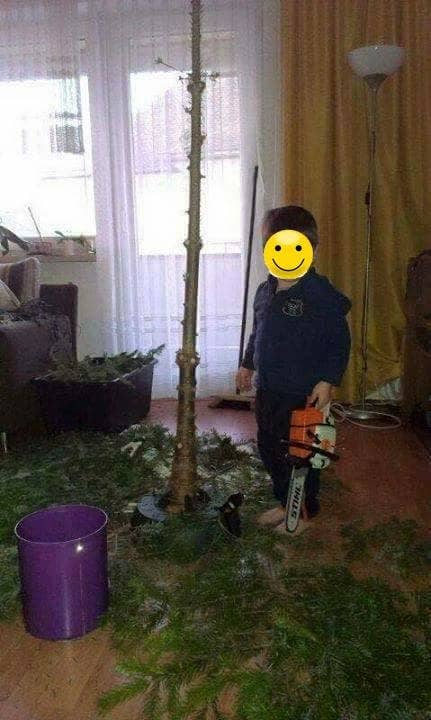 24. This kid's pretty sure this is just a high end sandbox: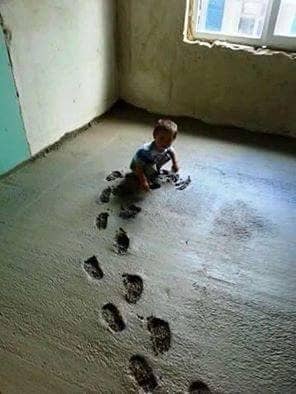 25. And this kid is like, "Well, what are YOU looking at??"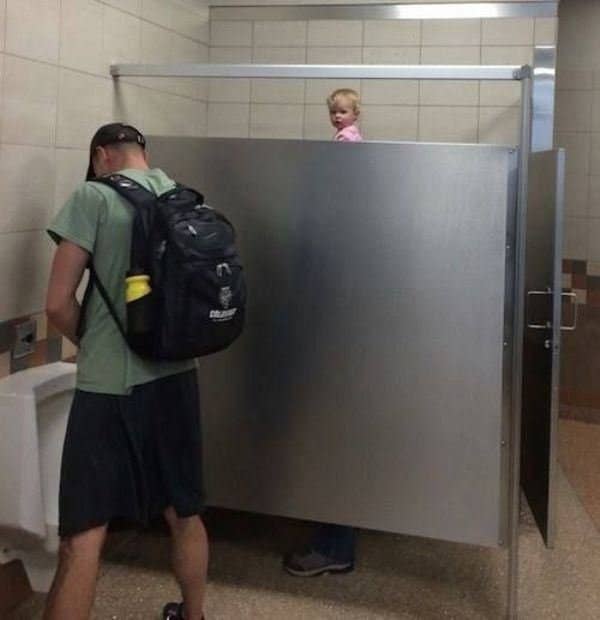 Click on the 'Next Page' to continue the story and don't forget to SHARE this with your friends on Facebook.