Hilariously Right-Timed Photos That Will Make You Laugh
A photographer can take hundreds of photos before they get that one that's just right. But sometimes, it only takes one lucky shot to get a photo that's so perfectly timed it's almost unbelievable. Some of these photos have timing so perfect that it creates an optical illusion, others just pure hilarity or jaw-dropping beauty. All of these photos were taken at just the right moment and are meant to be shared, so that others might enjoy their amazingly perfect timing.
Timing is everything!
1. First, there's this unforgettable wedding shot:
2. Water cannon blast:
Maybe a little too refreshing?
3. This hard fall:
4. This super-awk perspective:
5. Monkey gets an eyeful:
This monkey just got an eyeful he wasn't expecting.
6. Snake Kittens:
Two kittens and one pipe gives the illusion of an extra long snake kitten.
7. This woodland wobble: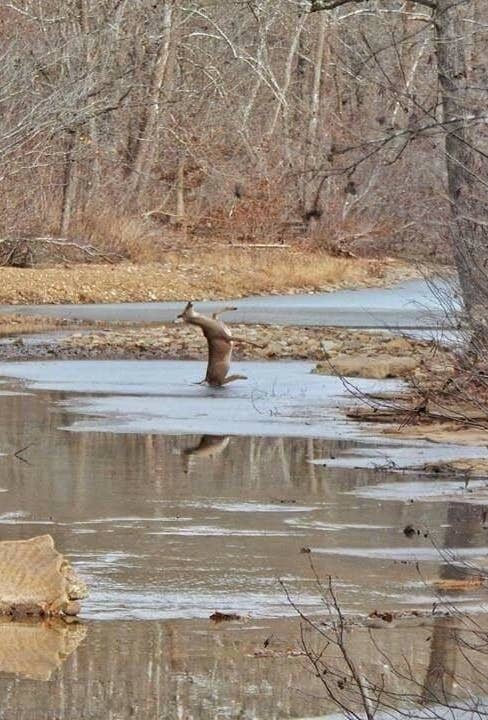 Oh…deer!
8. This beer shower:
9. And this moment of truth: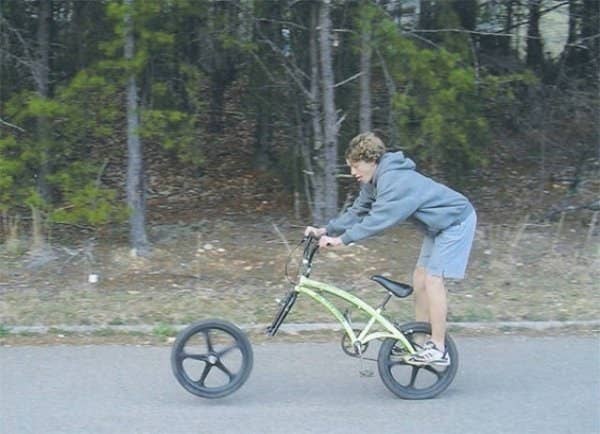 10. This is what we call a ~snap~ shot: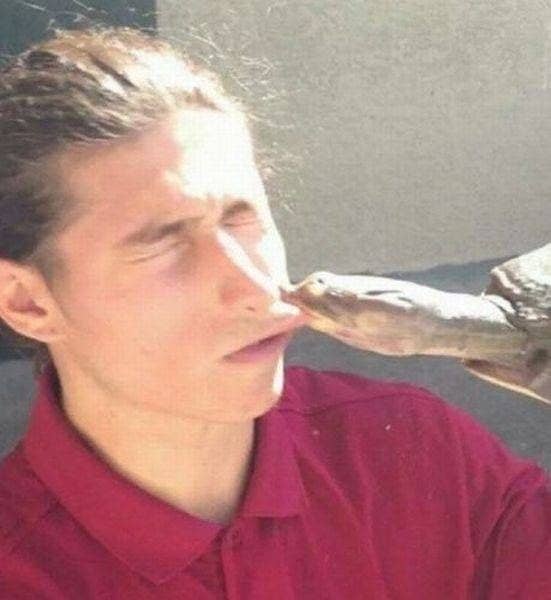 11. And this selfie couldn't have been better timed:
12. Same goes for this ice cream pic: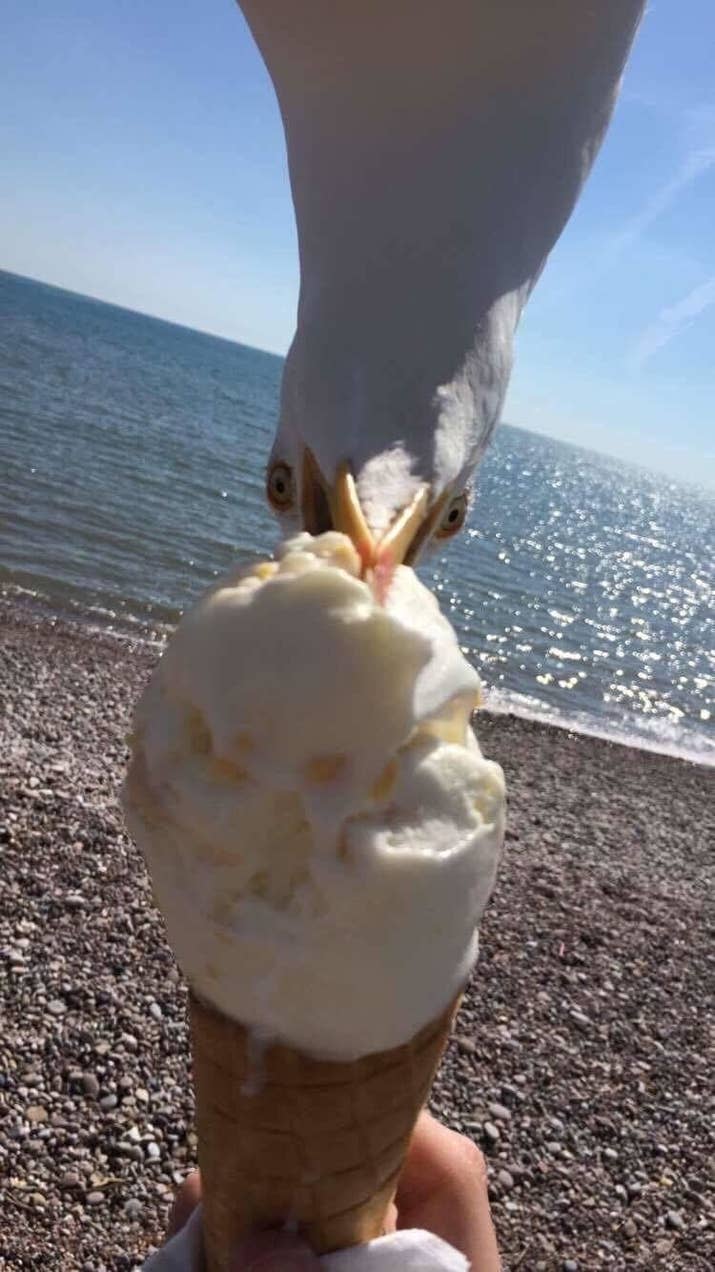 13. And this pregame pic: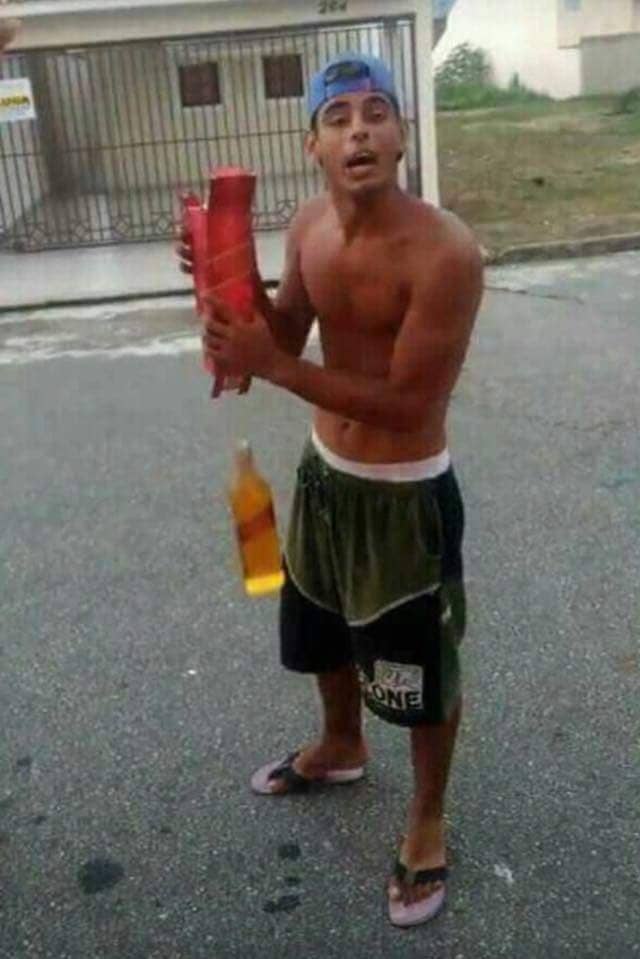 14. Spotted: questionable service…
15. One action-packed family outing…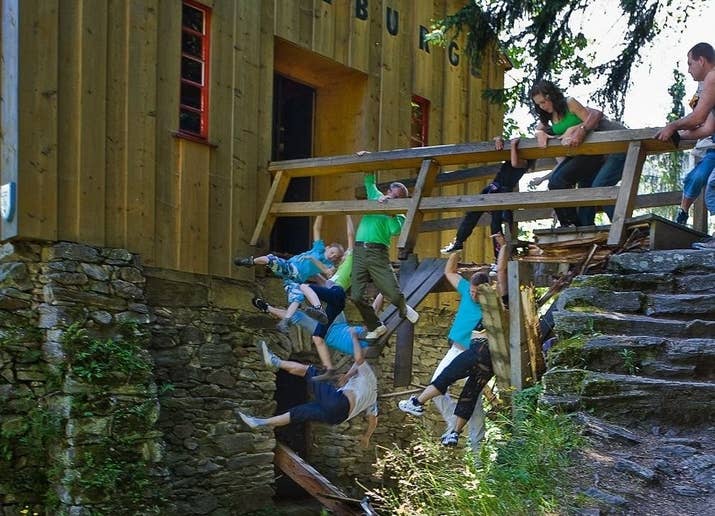 16. This precision landing…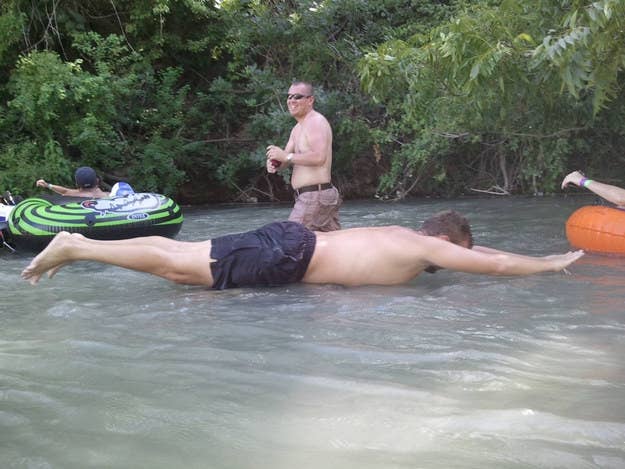 17. Here's a scientifically accurate picture of college, probably: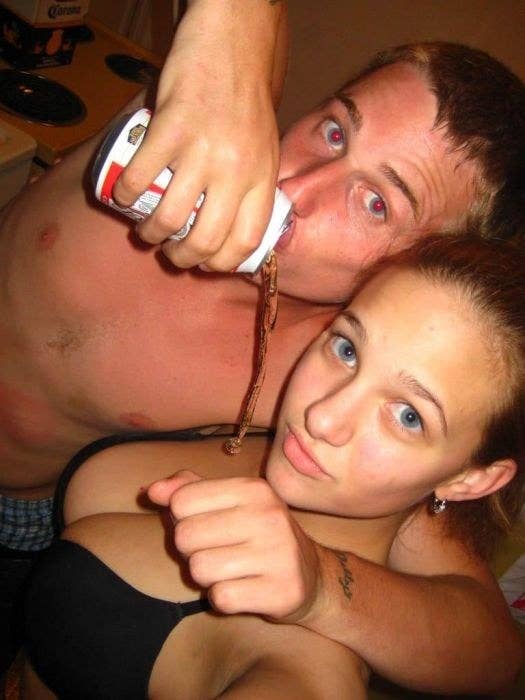 18. Meanwhile, this could be a Renaissance painting: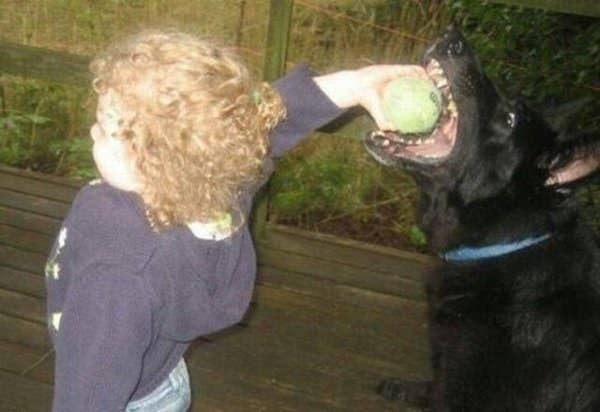 19. And this is just pure art:
20. This comedic timing is straight out of an animated movie:
21. And this? It's just iconic.
Continue reading next article:
---